I had the pleasure of attending Cult of California's trunk show and launch party this past Saturday at the Writer's Room in Hollywood Ca.
Cult of California is a plus size clothing line focused on athletic wear and is based out of Los Angeles. After working in LA for 10 years designing for companies such as Laundry by Shelli Segal, Forever 21, Bebe, BCBG, Marciano and Guess, Jen Wilder founded and launched her new line this year.
At Cult of California, you can find everyday fashion you can wear to the gym, the grocery store or even a night out! In addition to the athletic wear, Cult of California has small collections of dresses, tops and leggings.
My personal favorite is the Sage Dolman top, and at only $28, how can you resist! GREAT prices, uncompromised quality, and unique designs, Jen did an amazing job at creating her new line.
Jen's goal is to "promote beauty in all sizes, health in all sizes and style in all aspects of the plus woman's life". She is a wonderfully spirited woman and a pleasure to know. There is no surprise that she surrounds herself with other positive, creative and ambitious people.
I met a handful of awesome people during the trunk show, including models, designers, bloggers, other photographers and many more. Of course, I had the opportunity to see people that I have known and worked with, along with some inspiring women that I had met just recently during Full Figured Fashion Week in New York. It was a wonderful evening and I had a great time networking, talking to, and of course, PHOTOGRAPHING everyone!
The following are only a portion of the images taken at the trunk show. The rest can be found on my facebook page, Photography by Nichole Alex.
Please check out Cult of California at www.cultofca.com
Jen Wilder, founder of Cult of California, mingling before the show
The beautiful Rosie Mercado, who also modeled in the runway show, and Yolanda Orozco, the owner of Curvy QT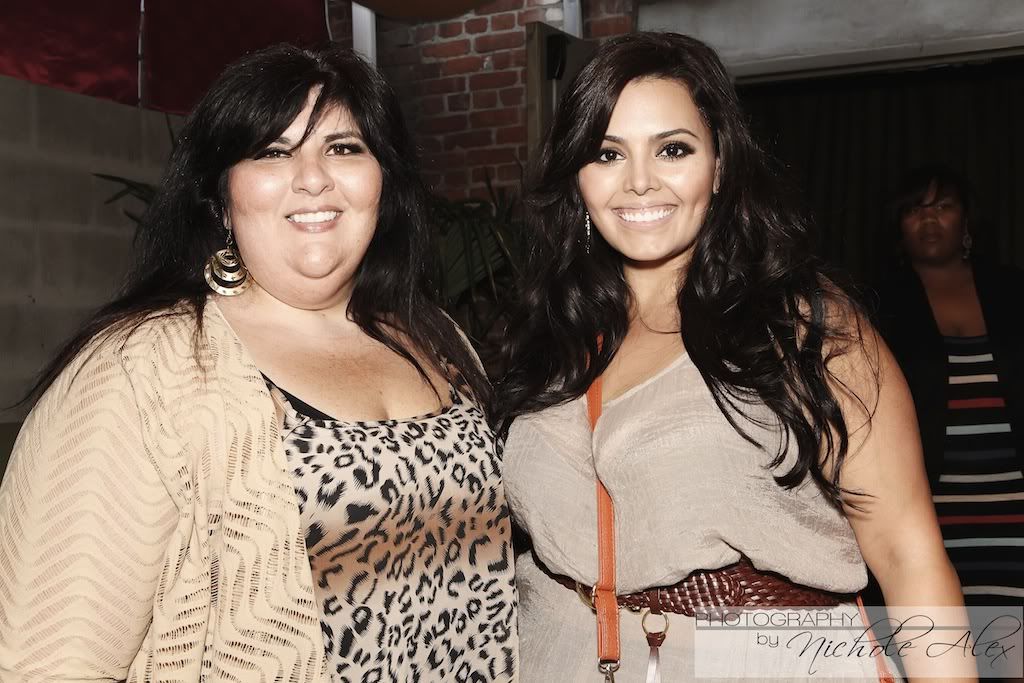 Rayna Salcido, Reah Norman and Madeline Figueroa Jones with PLUS Magazine, and Rosie Mercado.
Wonderful ladies of PLUS Magazine, Tulin Reid and Madeline Figueroa Jones.
Yolanda of Curvy QT Plus Size Fashions and Founder of Cult of California, Jen Wilder
Ninja Betty and the Nunchix!!! They rock.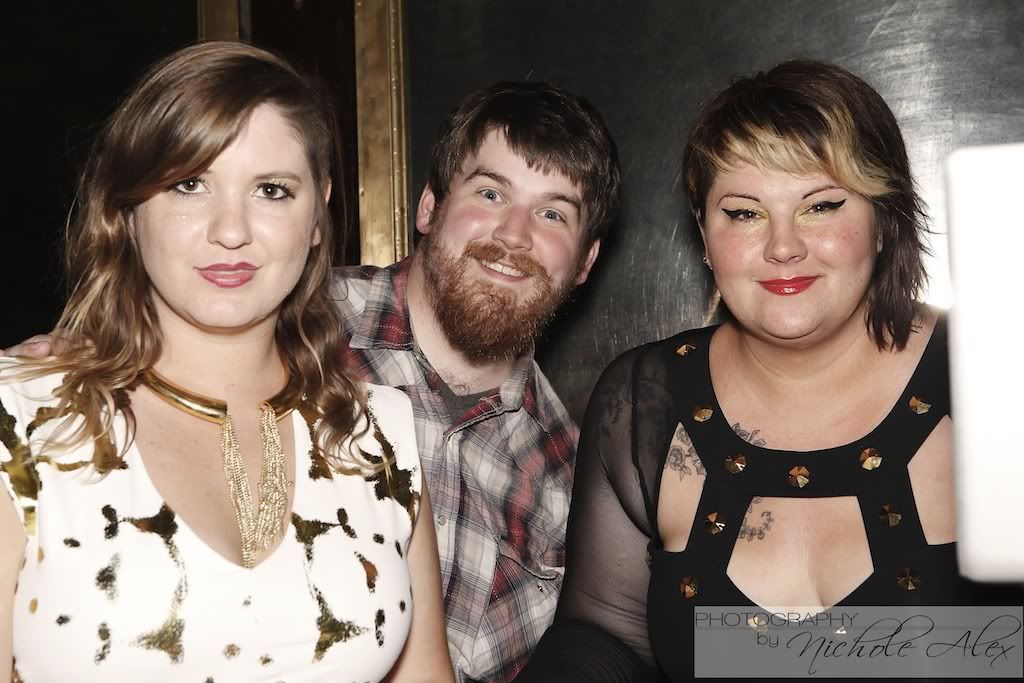 The sassy and positively spirited Marie Denee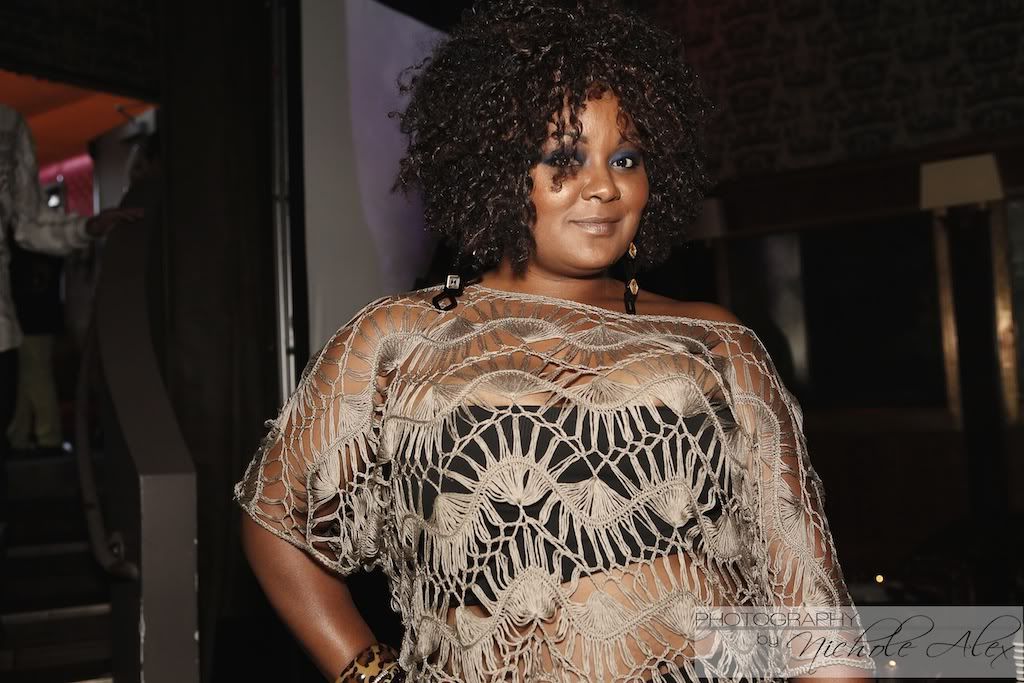 Rayna Salcido and Nichole Nikstar Smith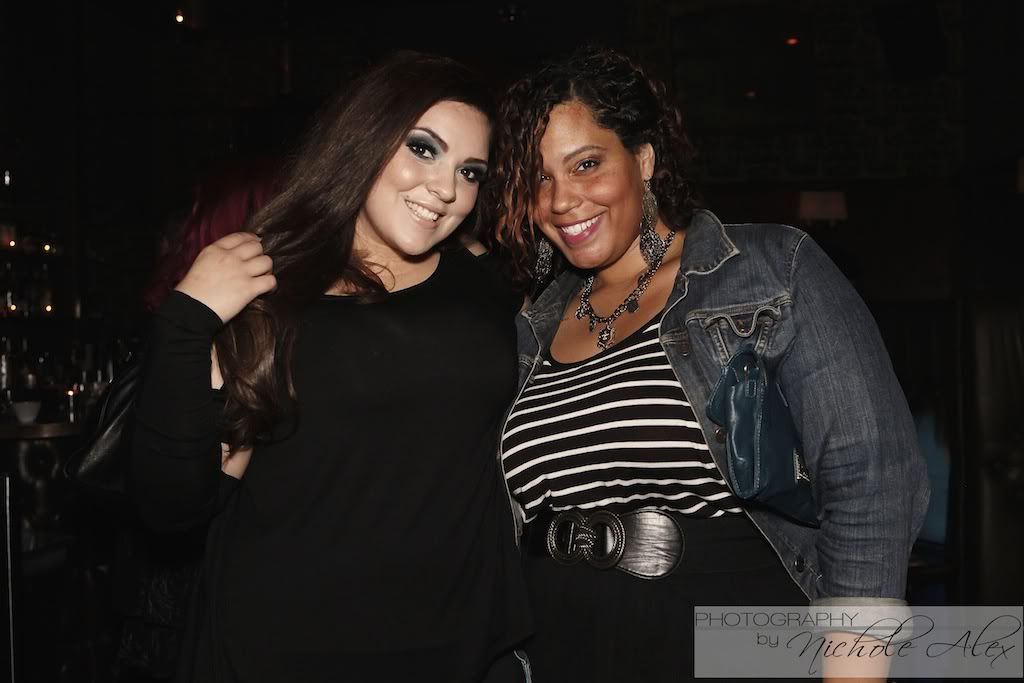 Beautiful models of all shapes and sizes rocked the runway in Cult of California's new line!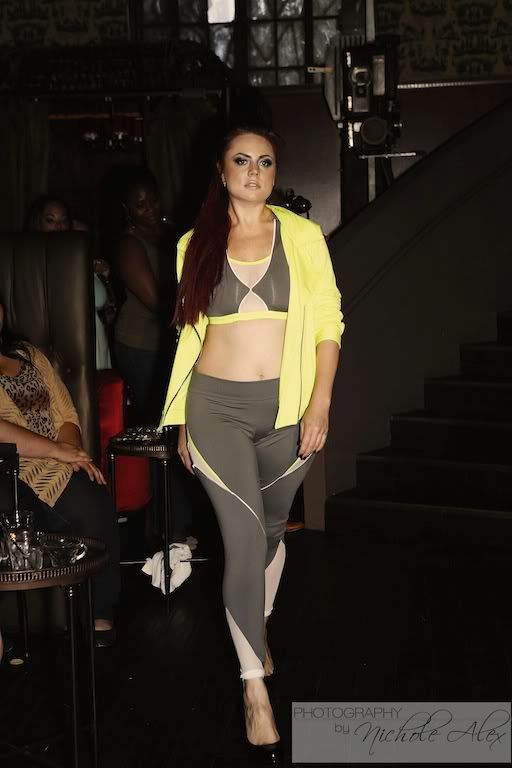 We all gave Jen a big round of applause after the show. She looks so happy!
Jen celebrating with the gorgeous models after the runway show.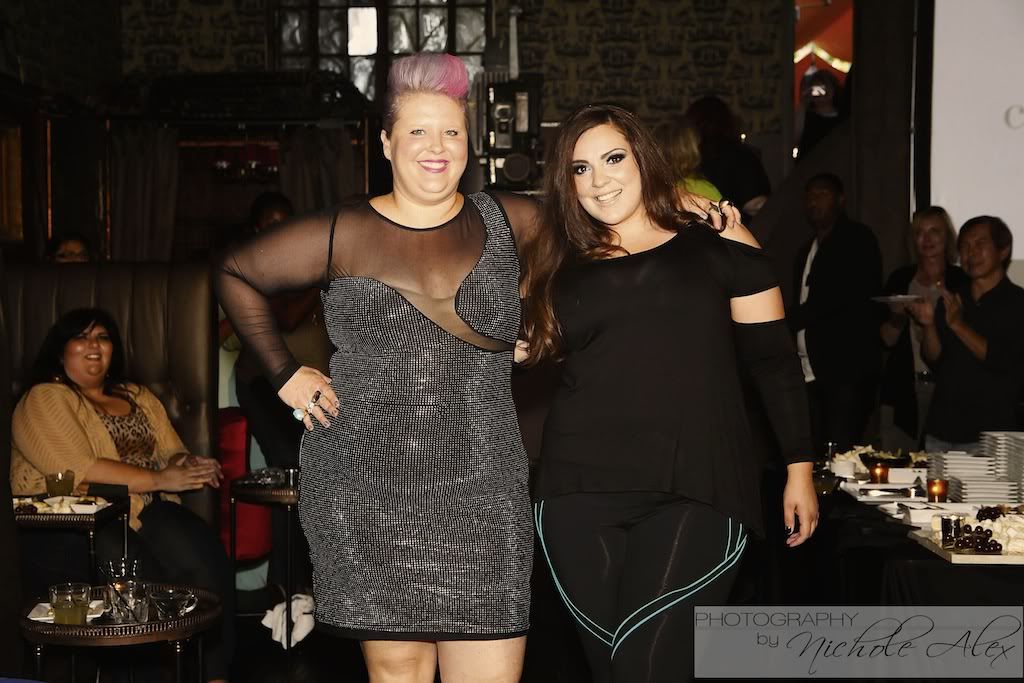 Yolanda doing a little shopping =)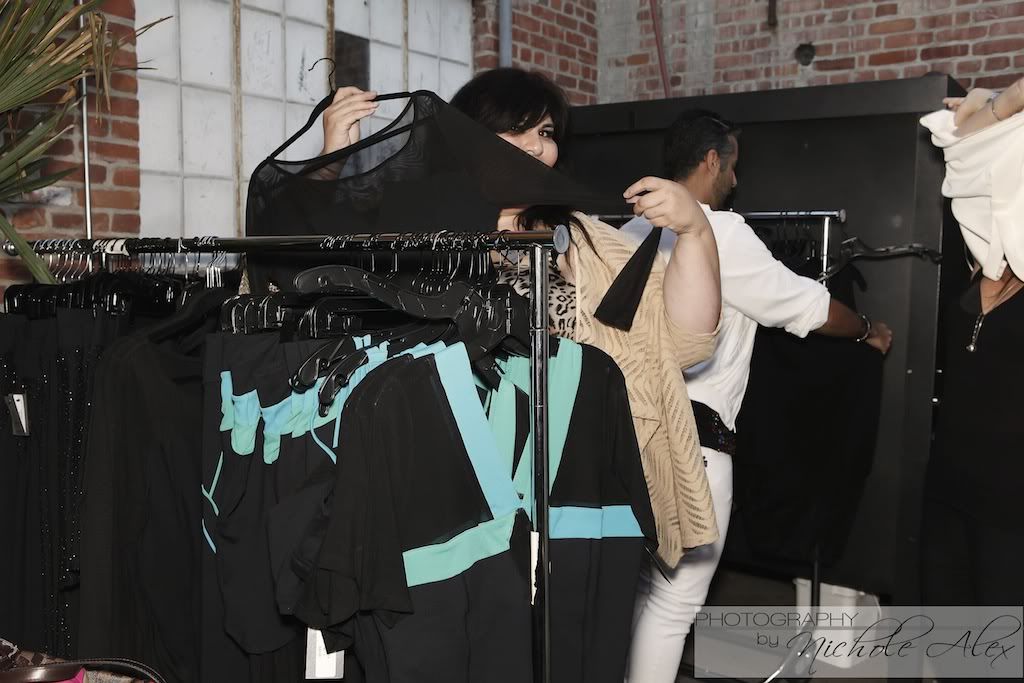 Jen Wilder, standing proud with her new designs!
Don't forget to check our Cult of California at www.cultofca.com!