Yadi is a kind and beautiful woman from Cuba. I first met Yadi when I attended a workshop a few months ago. I loved photographing her during the workshop and she loved my work as well, so it was only a matter of time before we worked together again.
She approached me with the idea of doing a Marilyn Monroe inspired shoot. Yadi obviously resembles Marilyn so I was very interested in seeing what we could create. You will notice that some of the images are very much inspired by classic Marilyn photographs and others stray a bit but still have at Marilyn feel.
Yadi was once again a pleasure to work with. She has a very calming and friendly attitude and is very easy to photograph. While photographing her, I noticed other sides to her as well. There were moments that she greatly resembled Madonna (in her younger years) and at times, she even made me think of Gwen Stefani.
I am going to share with you a handful of my favorite images from our session. I am also sharing the studio and lighting set up along with my camera settings. You will find diagrams of my set up followed by the images that they pertain to.
This first image is one of my favorites. It was a last minute shot (I actually already started packing up) when Yadi mentioned that she wanted a close up of her eyes. I literally sat her down on a dinning chair underneath a light fixture on the ceiling and captured this image using my Macro 100mm lens. It's so glamourous!
Here is the first diagram and the set of images that it applies to. These images were very much inspired by a classic Marilyn image that most of us will recognize. She pulled the look off so well!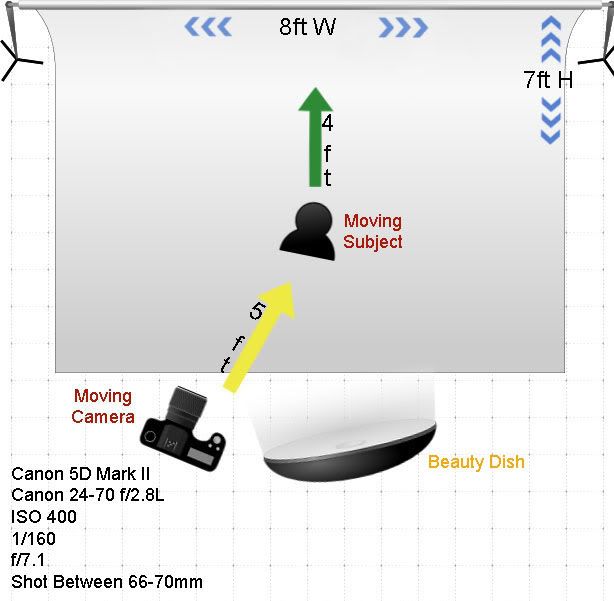 These next set of images are Marilyn inspired with a Noir twist.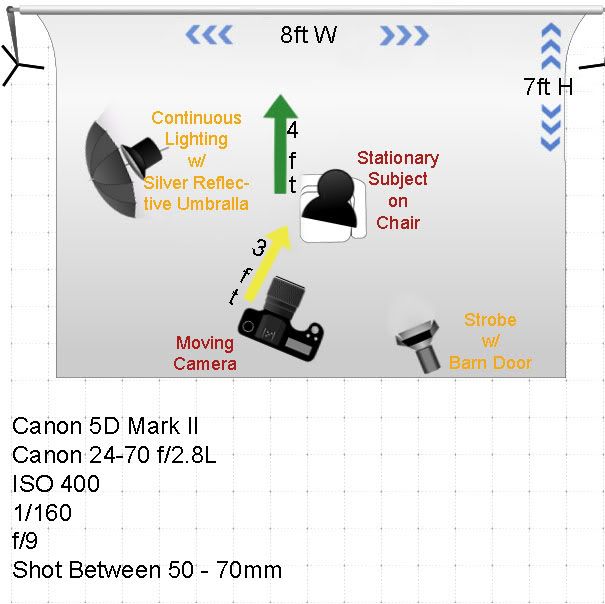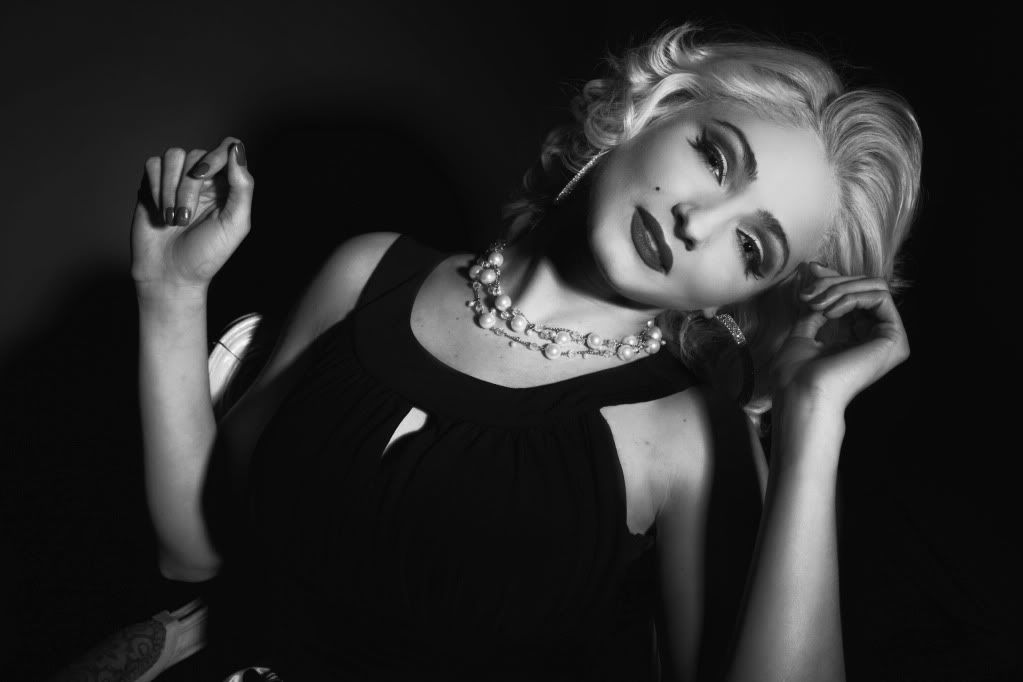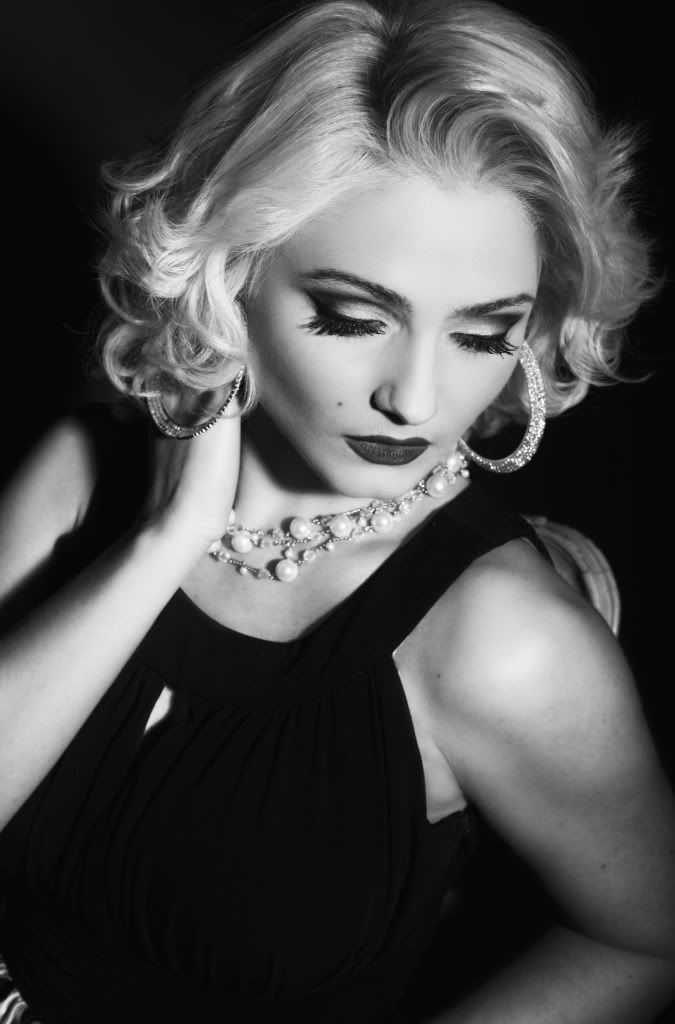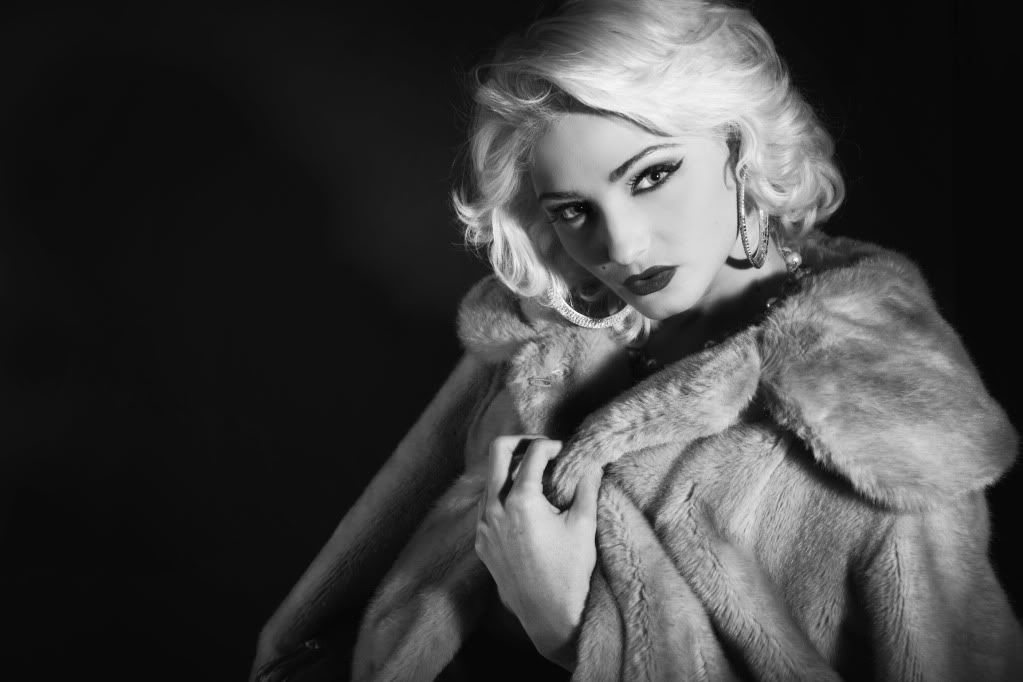 This next set is where I saw bits of Madonna.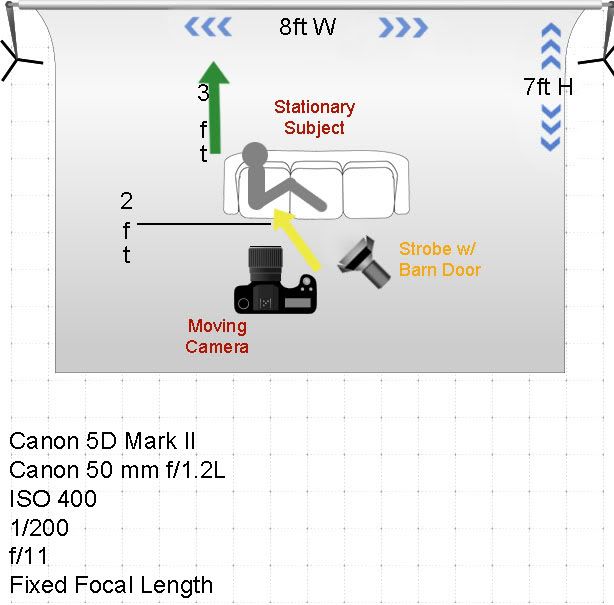 You will notice that this last set of images are two different sets, but I shot them with the same set up.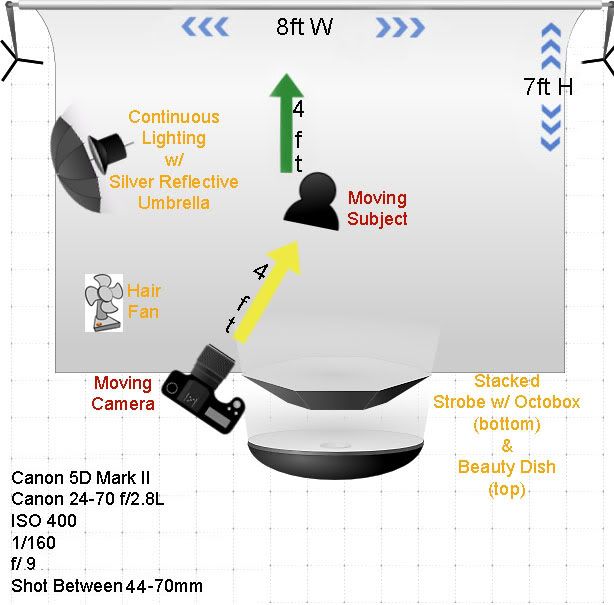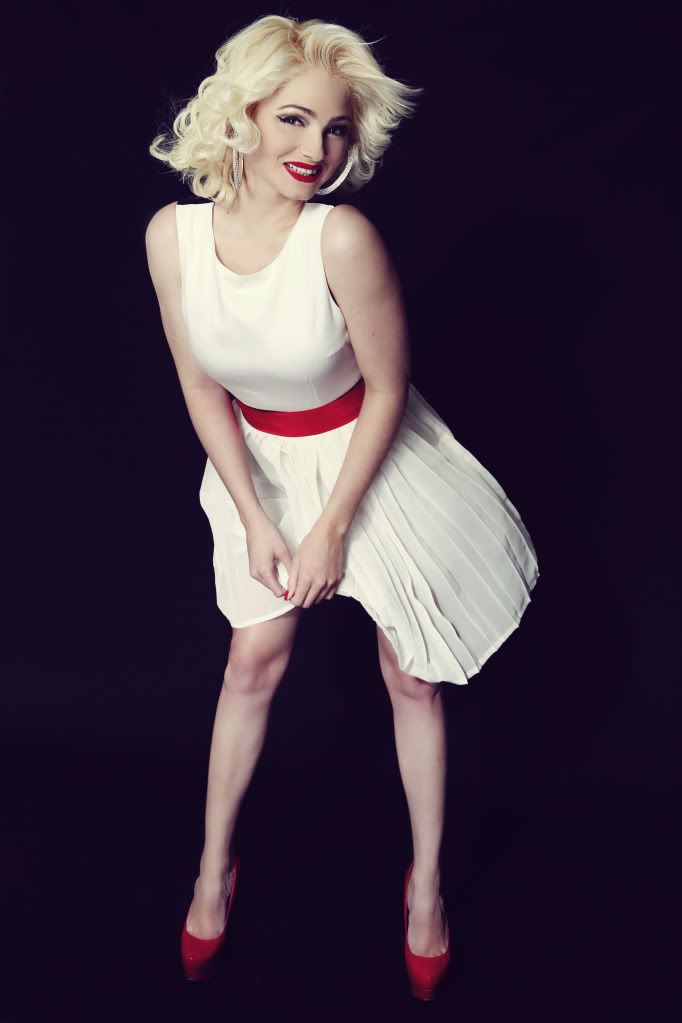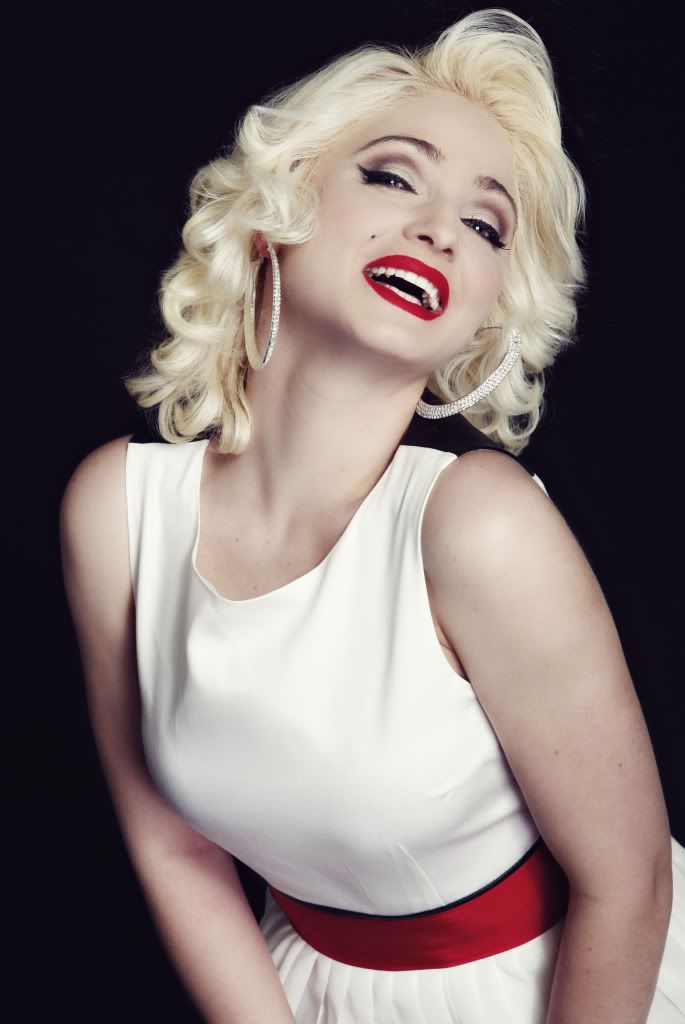 Hope you enjoyed these images as much as I did! I will see you next week!